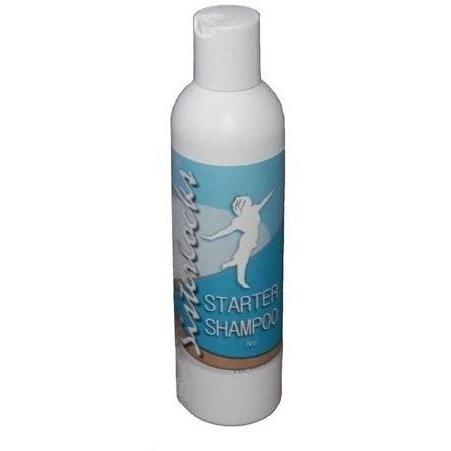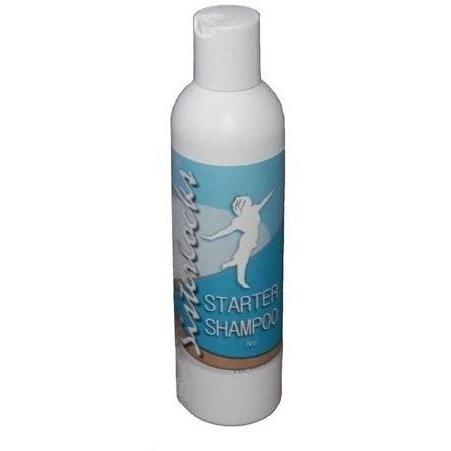 Sisterlocks - Starter Shampoo (8 oz.)
Helps hair through the initial stage of the locking process. This mild but effective formula encourages the hair strands to grab on to each other to form the natural locking process. Use this shampoo exclusively until your newly-installed Sisterlocks have settled in.
Dissapointed
I am in the habit of purchasing and using sisterlocks starter shampoo. However on my last purchase I found the product to be packed differently it no longer had the flip top or the seal that it normally carries. I don't like these changes that Sisterlocks have made. The new top makes it hard to use and the no seal makes me wonder what could have gone inside after it left the company.