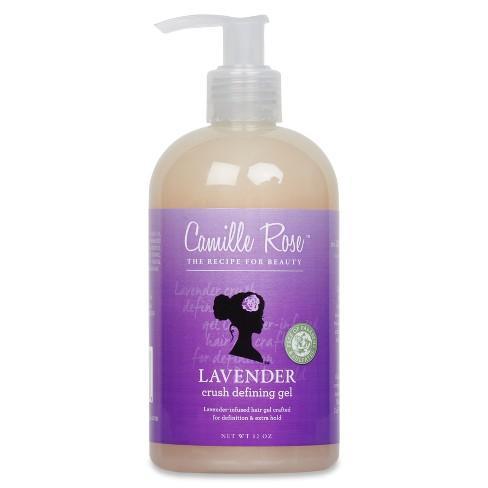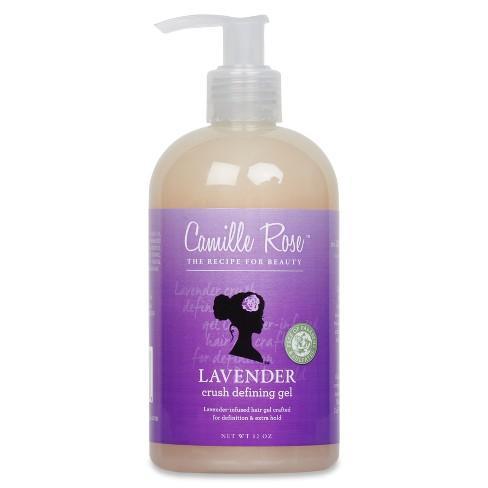 Camille Rose - Lavender Crush Defining Gel - Extra Hold (12 oz.)
A defining styling gel infused with real lavender oil. 
Define your style with Curl Crush Defining Gel. This oil-enriched styling gel with nourishing coconut, jojoba, and real lavender is crafted to define and hold styles in place longer.
Not as strong a hold as i expected
Camille Rose Lavender Gel
I have been using Camille Rose products for about three years. I am faithful to Curl Love Milk. Curl Maker and Curlaide as my go to stylers for my wash and go. These products always give me defined and moisturized curls. So I was excited to try the Lavender collection. So far after a couple of uses I have been underwhelmed. This collection does not seem to have the same moisture as the original collection. I did not see the same curl definition. So I have switched back to my tried and true original collection.