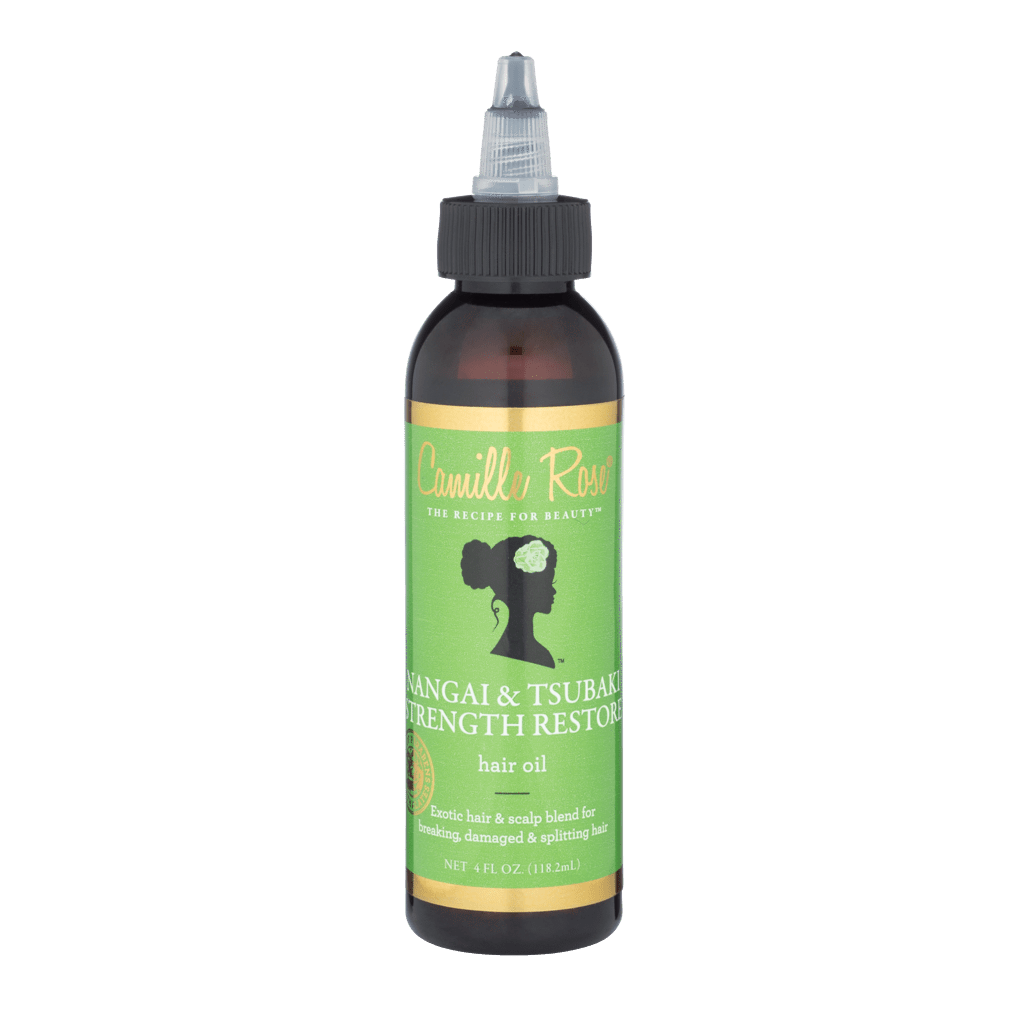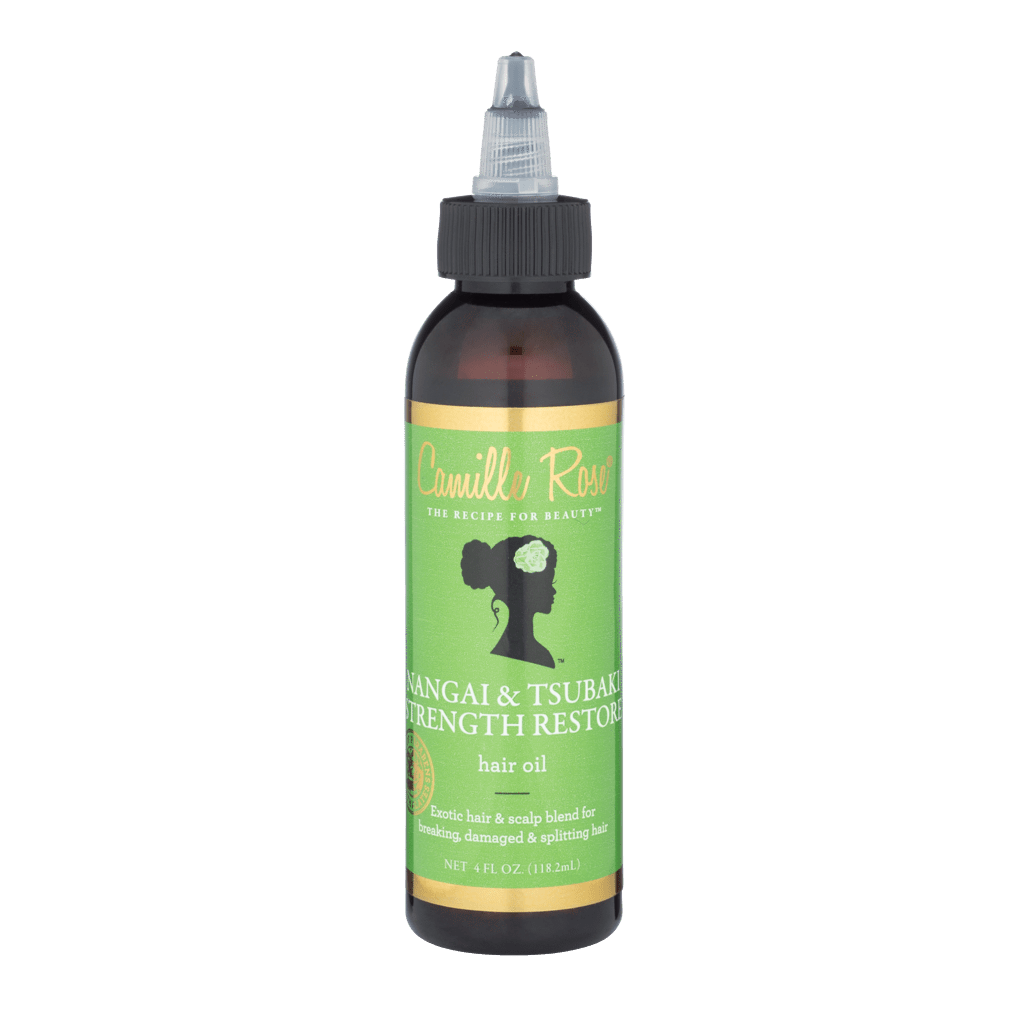 Camille Rose - Nangai & Tsubaki Strength Restore Hair Oil (4 oz.)
This strength restoring cocktail infuses Nangai nut oil with Japanese Tsubaki oil rich in Vitamin E and Omega 3, crafted to prevent breakage, retain moisture, and promote healthy and stronger hair.
How to Use
Pour a small amount onto fingertips and massage into scalp. May also be used throughout hair after washing and conditioning to seal in moisture.
I love the smell of this, and I am sensitive to smells so that's saying a lot. It is a light oil and won't make your hair feel weighed down.
Nangai Tsubaki Hair oil by Camille Rose
This oil smells sooo good. It's perfect for scalp massage and it's good for use in the LOC method ( leave in , oil, cream). It's nice and light too. I use it as a hot oil treatment and skin oil . Another winner from Camille Rose 🌹
Camille Rose - Nangai & Tsubaki Strength Restore Hair Oil
I absolutely love this oil! The smell is not to strong and I have seen the results on my hair already in 2 weeks! Would recommend for damage repair and restoration as well as a sealant for moisture.
Pleasant fragrance
I've been using this oil for about two weeks now. It keeps my hair feeling nice and moisturized.
Pleasant Smell
Hi there, This oil is has helped me to retain moisture in my hair. I will definitely buy another one. Also my hair smells good.