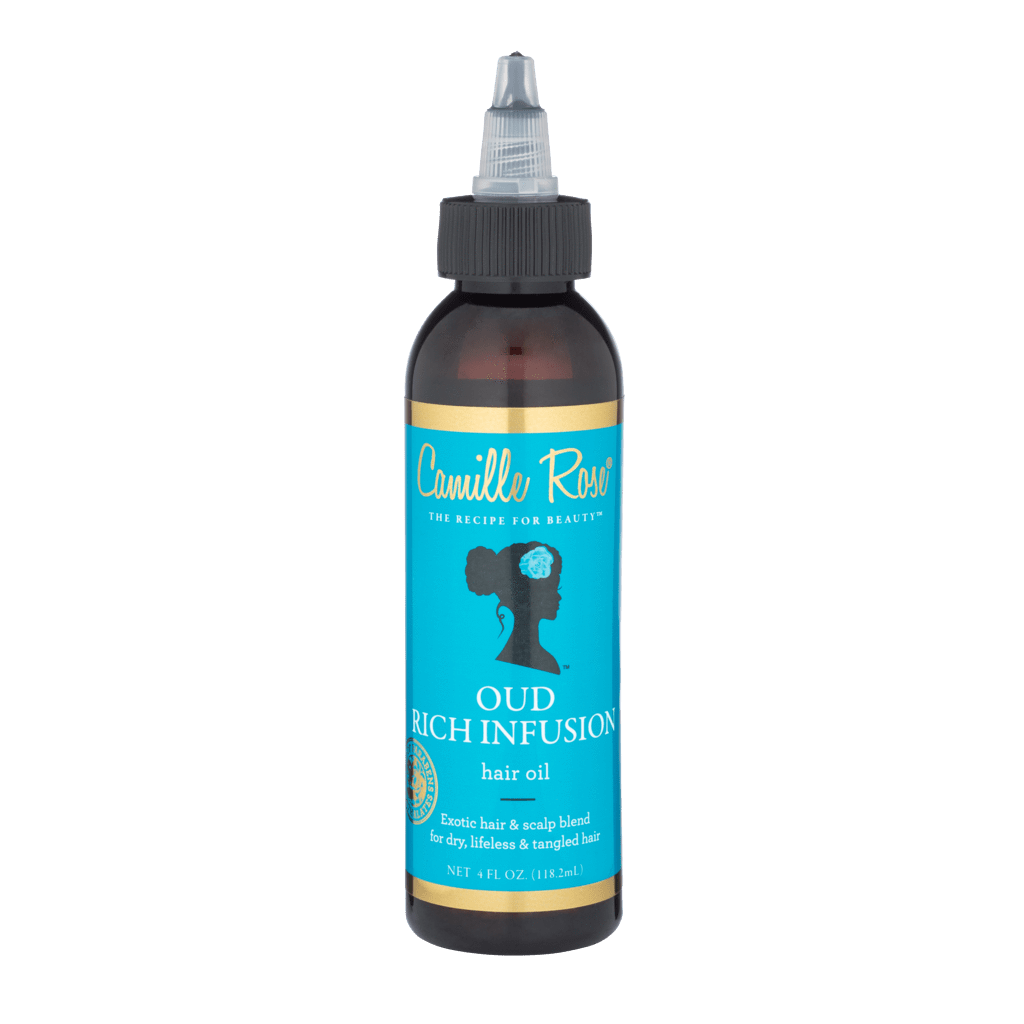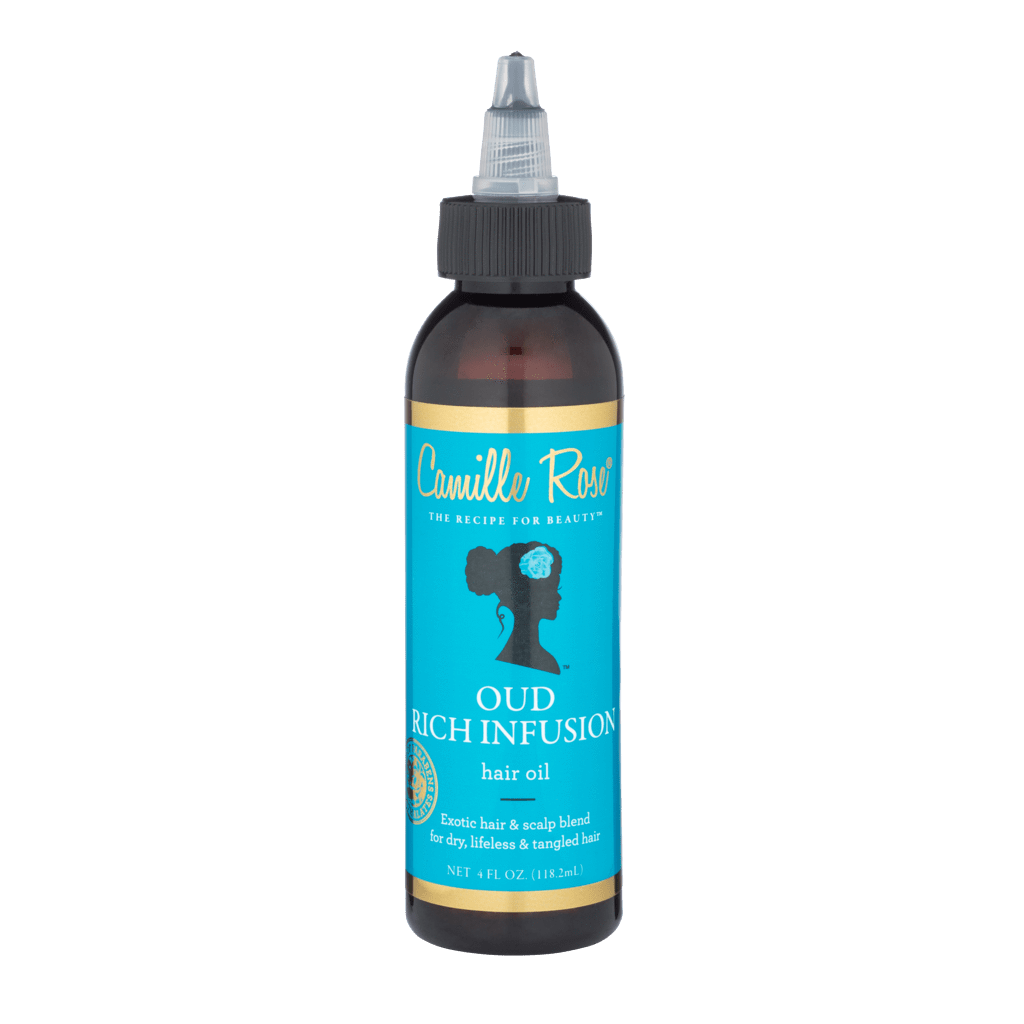 Camille Rose - Oud Rich Infusion Hair Oil (4 oz.)
This intense moisture cocktail infuses rare Middle Eastern Oud oil rich in olive and jojoba, crafted to nourish damaged scalp, penetrate cuticles, and promote all-over shine.manageability.
How to Use
Pour a small amount onto fingertips and massage into scalp. May also be used throughout hair after washing and conditioning to seal in moisture.