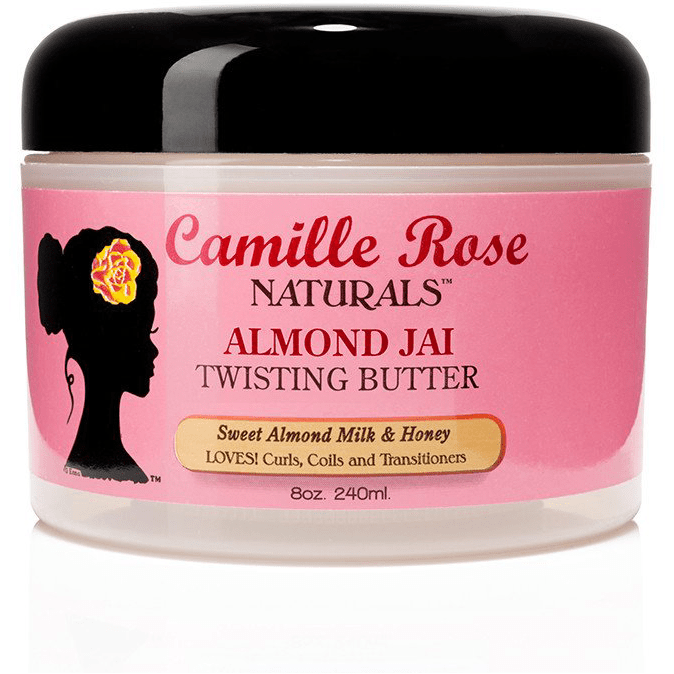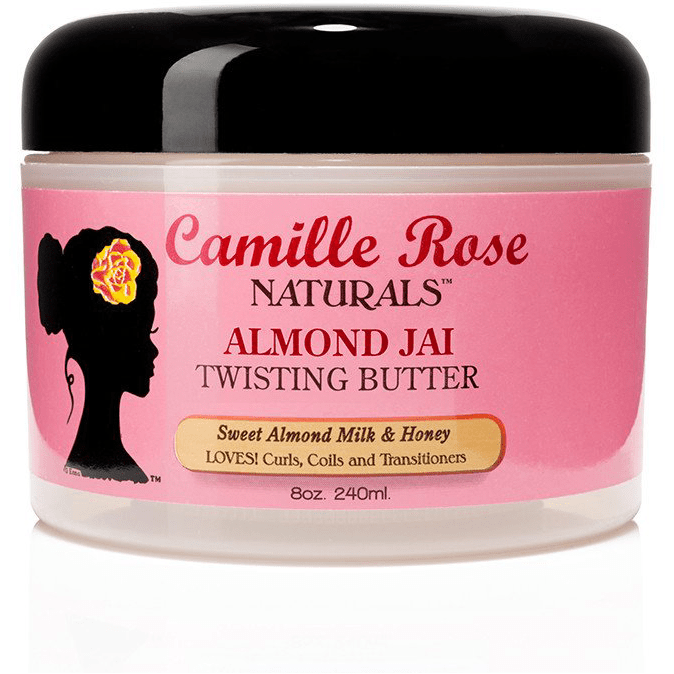 Camille Rose - Almond Jai Twisting Butter (8 oz.)
Our botanical blend of oils and butters will aid in managing course/thick hair, leaving a soft and smoother feel. Softens and moisturizes hair while nourishing the scalp and stimulating growth.
Good product
Sweet smell, like the butter gel, great moisture. Leaves my hair soft.
Wonderful
The smell is wonderful and the hold and definition in curl is great
My all time favourite
My hair is fine and this moisturizes my hair without weighing it down. Absolutely love this!
A wonderful product!
The smell of this product alone had me! haha. It reminds me of cookies or icing. This product provides moisture, shine and incredible slip and works great with the Camille Rose Naturals Curl love to give you great twistouts or braidouts with lasting moisture and definition. It is a nice creamy consitency which smoothes into the hair upon application and a little goes a very long way. From the ingredients, to the application, to the feel of my hair after I can say this is a quality product!