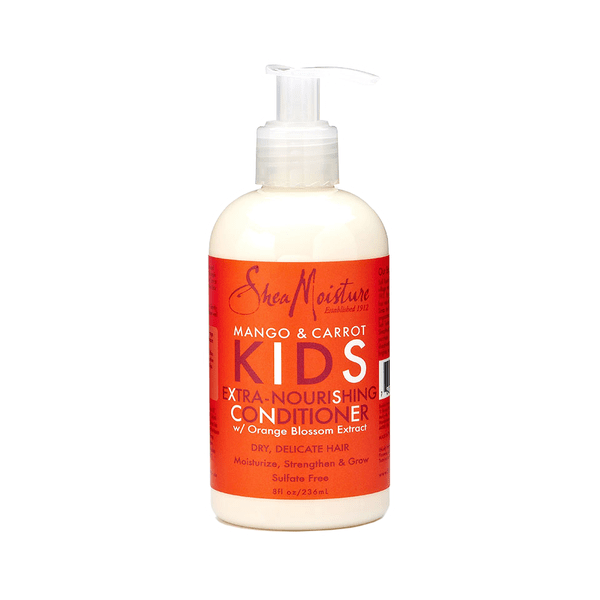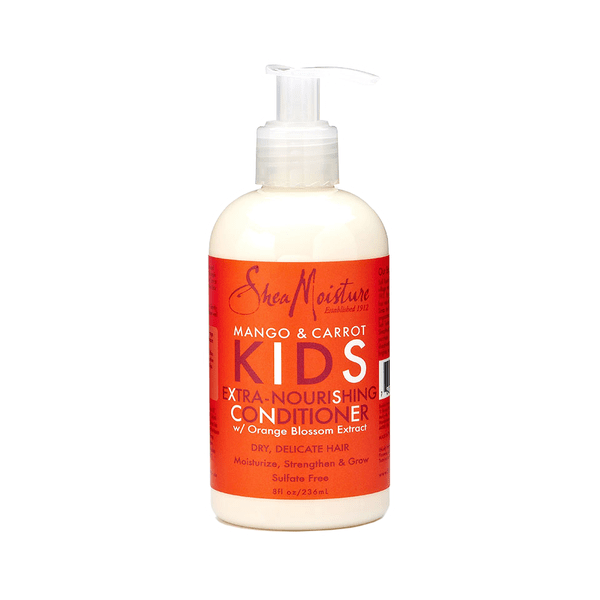 SheaMoisture Kids - Mango & Carrot - Extra-Nourishing Conditioner (8 oz.)
SheaMoisture's Mango & Carrot Kids Extra-Nourishing Conditioner softens and smoothes children's hair, making it easy to detangle and work out knots. Helps nourish and strengthen hair while protecting against breakage.
Great stuff
I love this product on my daughters hair. I normally use it prior to shampooing as a sort of pre poo treatment and it's bomb. The smell is also amazing and it lingers in her hair which I like. I would definitely repurchase this as a staple in her hair care routine.
Shea Moisture Kids' Mango & Carrot Conditioner
Softens and moisturizes hair, making it more manageable to style.
Yes everything is correct