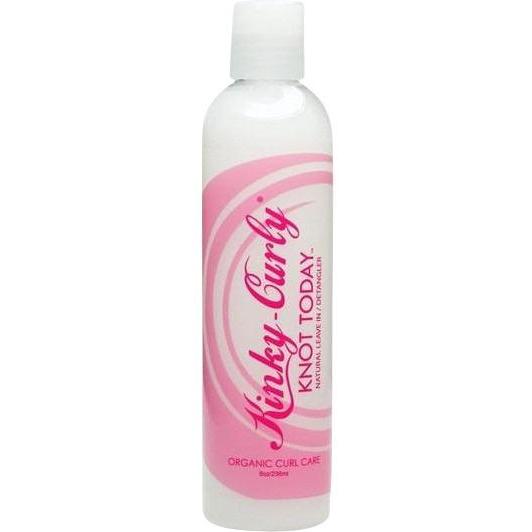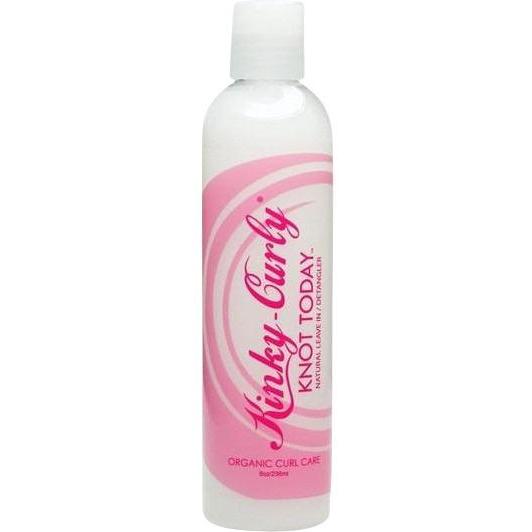 Kinky-Curly - Knot Today (8 oz.)
Knot Today is a leave-in conditioner and detangler designed to smooth the cuticle and remove knots, snarls and tangles from wavy, curly and kinky-textured hair.
Great detangler
It makes my hair feels so moisturised and it's a great detangler for type 4 hair. It doesn't leave any white residue and it doesn't have an overpowering smell.
Kinky Curly Knot Today
It's a good leave in it has good slip. Works well with the custard as well as with other stylers from other brands. You don't have to use a lot so it last long
Holy Grail
This leave in is a game changer for my 4C hair. It detangled my hair quickly, moisturized and added definition. I have seen reviews indicating that it does not pair well with products that are not in the kinky curly line but used it with the Mielle organics curling custard without a problem. Definitely added this to my basket of products.
Moisturizing leave in. No build up. It is thick so you can water it down a bit. Pairs well with Kinky Curly gel.
Works for Me
I am really happy with this leave-in conditioner from Kinky Curly. Definitely works for my hair.