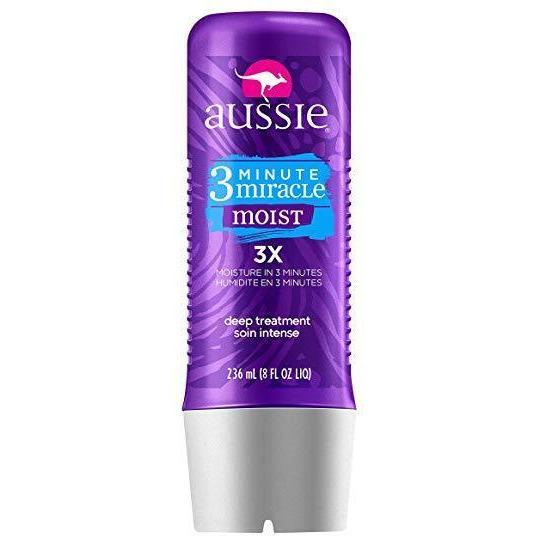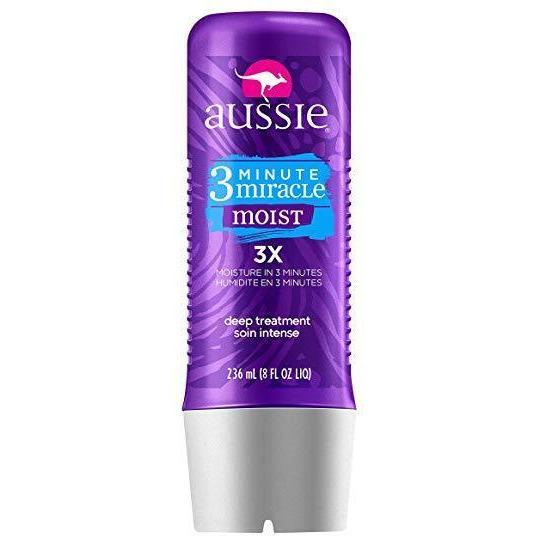 Aussie - 3 Minute Miracle Moist Deep Treatment (8 oz.)
Great product!
One of the best deep conditioners ! Works really well with thicker hair and the slip is incredible ! Truly a great product.
My favorite product for 4a hair
This is an excellent product for 4a hair. My hair is smooth and moisturized after using this. It is great for detangling too. The smell is divine.
Excellent conditioner!!! Love it
Great product
For a 3 minute dc i was amaze and satisfied..
Aussie Moist Deep Conditioner
Hands Down one of the greatest deep conditioners I've ever tried . So much slip it made detangling so easy and quick . Definitely recommend.