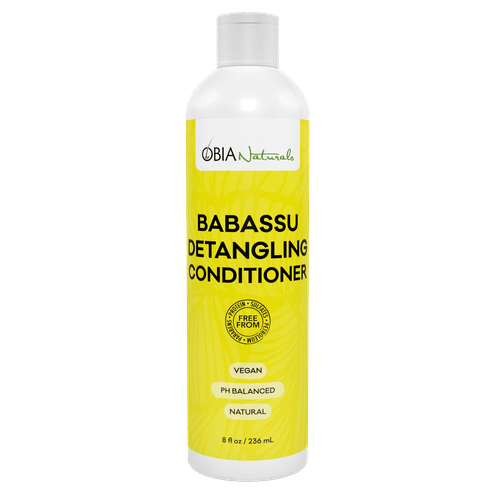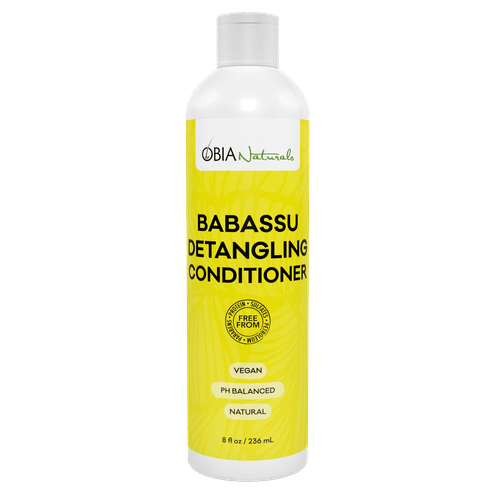 Obia Naturals - Babassu Detangling Conditioner (8 oz.)
Detangle with ease and condition your hair with moisturizing Babassu Oil, Avocado Oil and Rosemary Essential Oil. Strand-strengthening Babassu Oil will nourish, repair elasticity, soften and add shine to your hair. Avocado Oil, Rosemary Essential Oil and Panthenol will repair damage and moisturize your hair.
Great product
My daughter used the shampoo bar and it's worked fabulous.soon order the detangling conditioner.