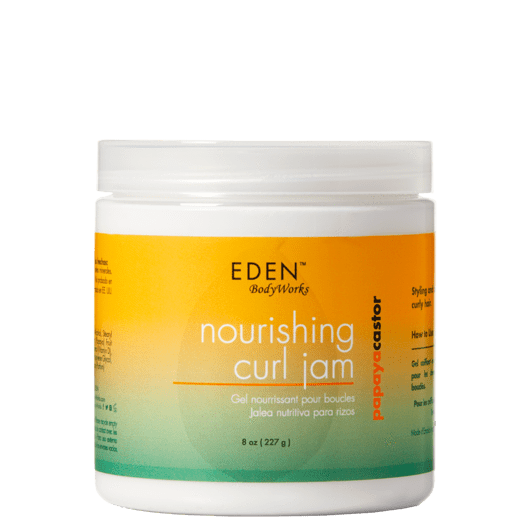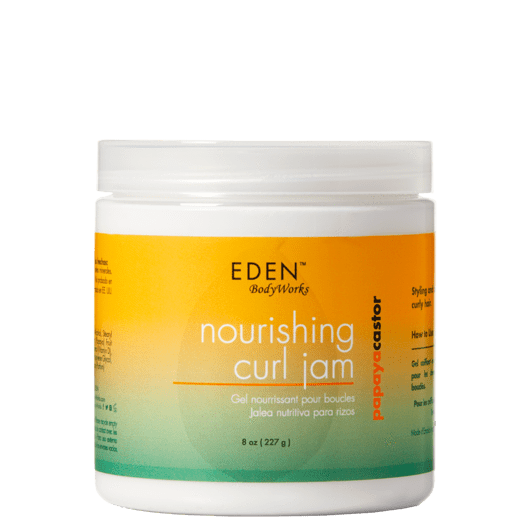 Eden Bodyworks - Papaya Castor - Nourishing Curl Jam (8 oz.)
STYLING AND CONDITIONING MOISTURIZING GELLY FOR TEXTURED AND/OR CURLY HAIR.
Smooth, sleek styling
Light hold
Recommend Hair Types
Textured and curly hair types

Usage Directions
Apply to hair. Style.
Not for me
This products smells really good; however it left my hair really dry and frizzy and my curls were not well defined. Based on my research my hair is a mixture of 3C and 4A. However, I mixed it with my Shea Moisture Jamaican Black Castor Oil Strengthen and Restore Smoothie and it worked well. I am trying to get away from using products with coconut oil (seeing that i am allergic to coconut oil) I guess I will keep looking and trying different products.